Alice's Eyes is a feature drama under development.  The film will touch on a very delicate subject: sexual abuse. That itself would be a strong subject, but it gets worse when...
Read more »
353 Studios produced this winning short film to promote the City of Bristol, on Crush Friday video contest, run by Discover Bristol. The video shows activities in Bristol on both sides, Tennessee...
Read more »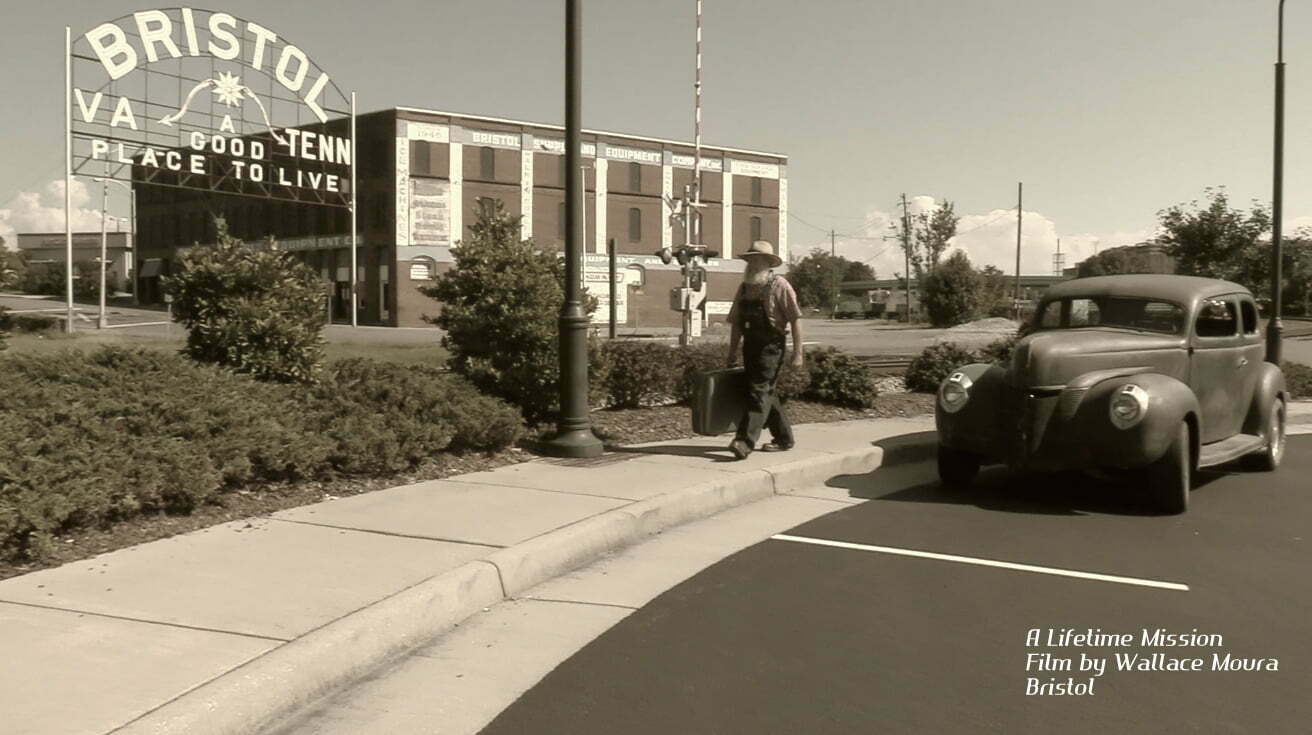 A LIFETIME MISSION – SYNOPSES – DOCUMENTARY Pauline Rosenbalm Scarcela was born in 1932 in Bristol, Tennessee, USA. Since the childhood she decided to be a missionary for Jesus Christ, studied Theology and...
Read more »