Welcome to 353 Studios. Located in Bristol, we offer a variety of services in photography, video production, social media and website development.  
Why choose 353 Studios?
We do more than just videos. We make films… even for weddings! We not only film your ceremony and reception, but we produce a film concept wedding video that will tell your love story, from the moment you both met till the moment you got married. 
The video will capture all your special moments, such as the first kiss, the proposal, and will add testimonies of family and friends. Of course, your ceremony and reception will also be captured by the best professionals and using top of line filming and sound equipment, including aerial view. 
It's your love story made into a real film!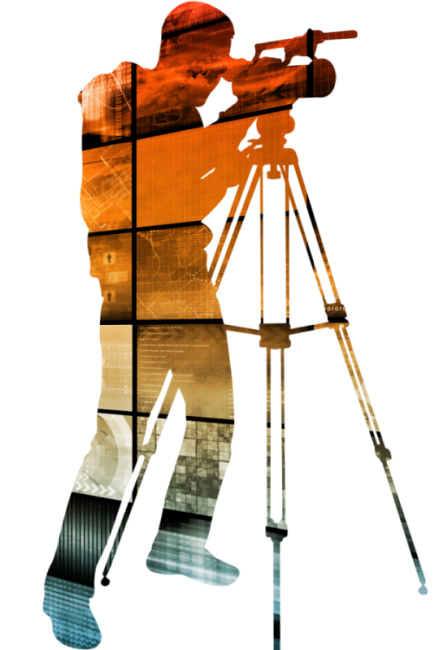 About
US
353 Studios aspires to make something beautiful, timeless and unique.  We love what we do: capturing your heartfelt moments and telling your stories whether it be through photographs or videos.  We believe that your special moments are meant to be felt, not just seen.
Each special moment, whether it be a photo session, commercial, special event or wedding is unique and each person has their own requests and visions.  So, we work with each of our clients to ensure we capture their needs in a quality and professional manner.  We are dedicated to creating beautiful photographs and videos that will be cherished for a lifetime.
Studio 353 offers professional photography and videography services at highly affordable prices.  We have a wealth of experience in a wide-range of situations.  Give us a call and see if we might be the perfect fit for your project.  We will take the time to meet with you personally, insuring that you receive exactly what you want.  Chances are, we will be able to not only meet your needs, but exceed your expectations.
We pride ourselves on the customer service we provide to every single client. From your first inquiry to product delivery, we will walk with you through the entire process, customizing your photography experience to ensure you are happy with your final product.
353 Studios
Team
Meet the professionals who work at 353 Studios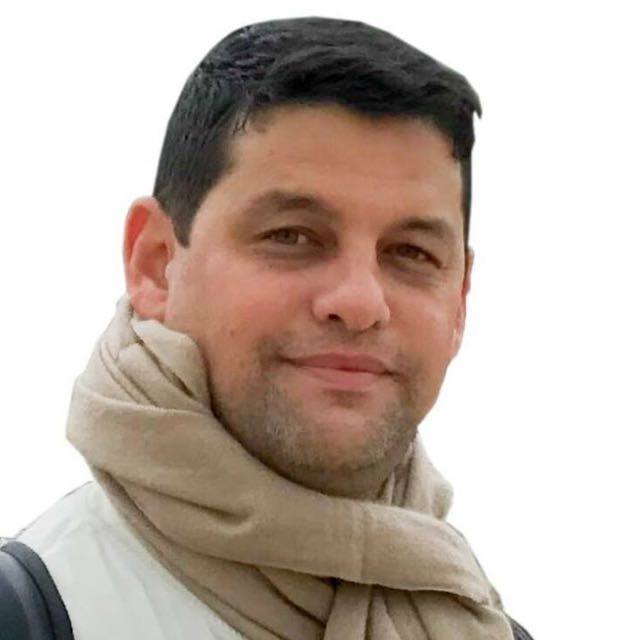 Acting in one of the 353 Studios productions placed me where I wanted to be in this much competitive market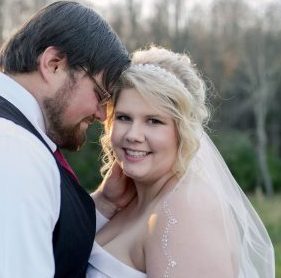 We LOVE it!!!!
Our video turned out more than we could dream of… pure perfection!!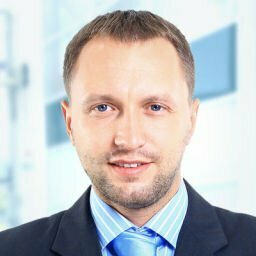 The commercial they produced for us generated much more clients than we expected.  We're working on a second video
Our music clip turned out to be fun and romantic. Exactly what I was expecting, Thank you. What an amazing team!
Read More
Articles and News
Bellow is a little bit more about us, events, and news. All free access. 
We had the pleasure to film the wedding of a …