353 Studios brings to you the most advanced media center in the Tricities. A multi-function space you can rent and use a state of the art setup for sound and video jobs. The room is sounds treated, with 100mbs wifi and up to 1gbs cable internet. 
How about producing a podcast with the most recent stage of technological resources?   
Phone connection to allow interviews with a remove guest
65″ TV allows you to have one or multiple virtual guests on the screen. Ideal for video podcasts. 
A 8 channel sound mixer with 4 professional microphones to guarantee best sound /voice quality
The room offers 9 movie theater sits, in case your want to produce a podcast or talk show with a presencial audience.
Each person will have mic and headphone individual volume controls.   
Multi-camera video postcast. Yes, you will be able to produce advanced video podcasts with up to 3 cameras and also include your laptop screen, all controlled by a TV station panel, so you can do it all streaming live, or even if you're not doing a live transmission, it will not require post production editing, saving you hours of work.  Changing cameras in real time makes your podcast more dynamic and therefore more interesting. 
And you don't have to worry about learning how to use all that!  We'll take care of it for you.
All you'll need to do is concentrate on your podcast. 
Editing video is a little challenging sometimes… especially when you don't have a computer powerful enough.  Now, instead of spending thousands of dollars in a simple computer, you can use the 353 Studios editing station, with 3 sequential monitors, and a 65″ TV to play the resulting videos.  All hooked up to an advanced computer and 5.1 surround sound system.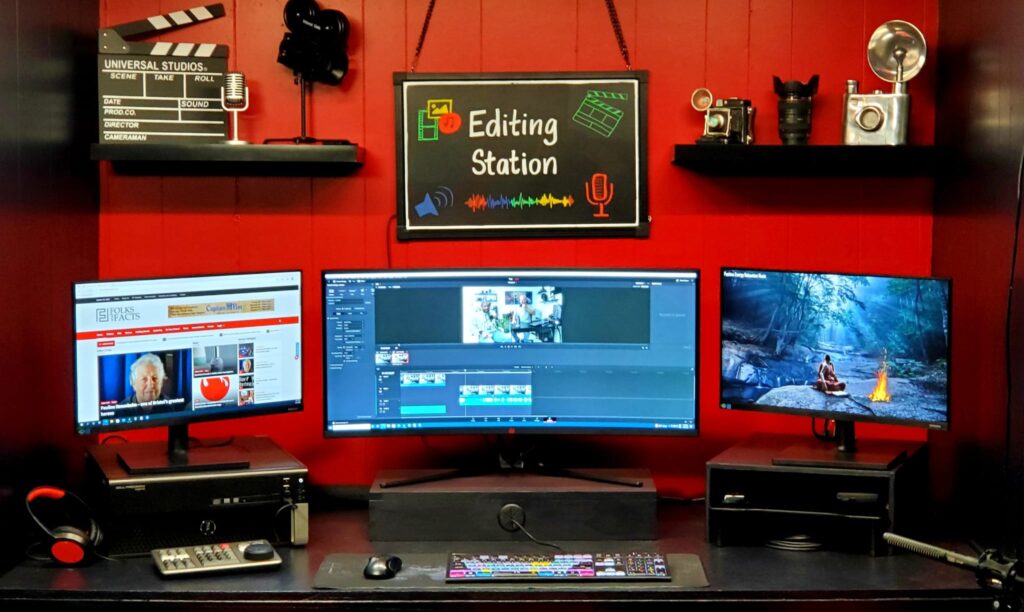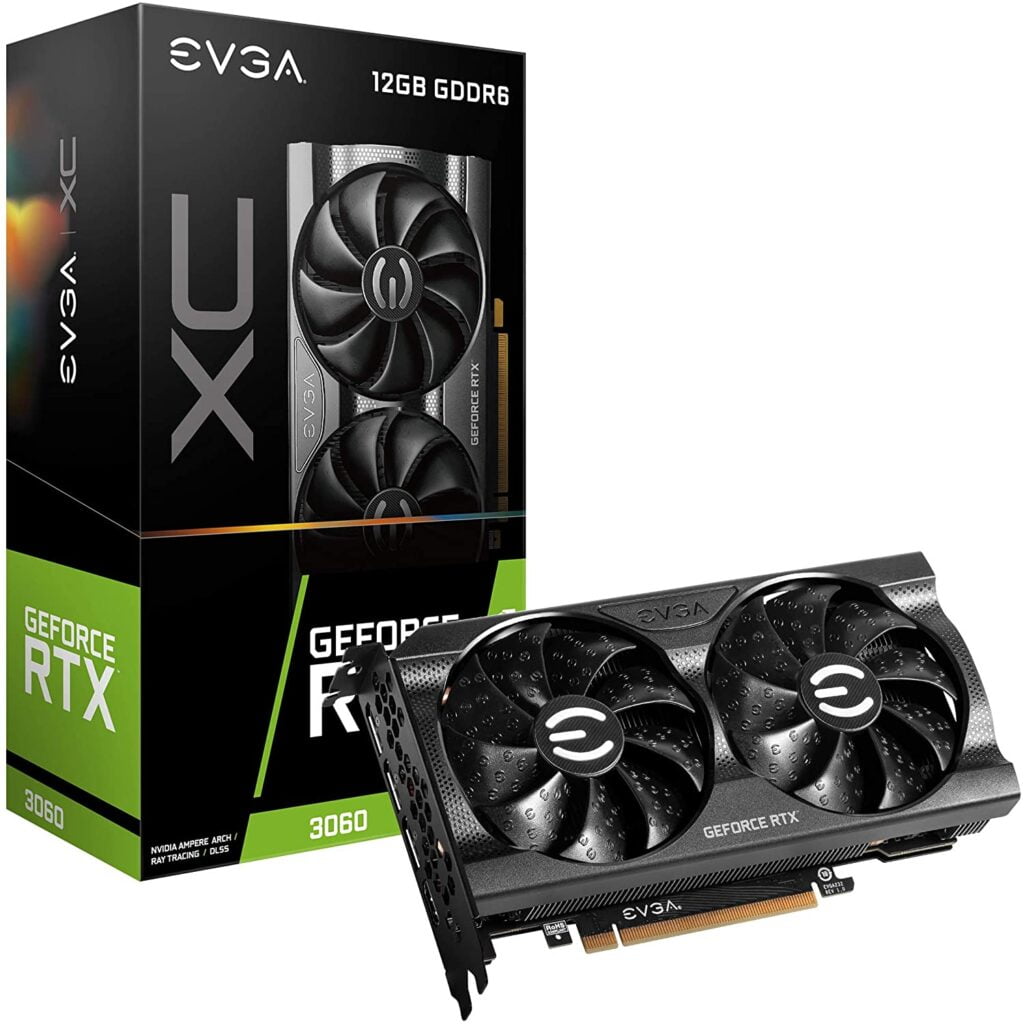 A PC with Intel Xeon dual core 2.50ghz + 2.50ghz processor and 64GB of RAM, plus a NVIDIA Gforce RTX 3060 16GB.  35″ Curved monitor with 2 x 24″ extended professional monitors.  Yes, editing in such machine is a dream come true.
Our editing station is equipped with the latest version of Davinci Resolve Studio (paid version) , and BlackMagic Speed Editor Panel and a dedicated video editing keyboard. 
you are free to use the software of your preference. 
Voice-Over. Since the room is sound treated and we offer DAW software with great quality XLR Dynamic and Condenser microphones, plus a 8 channel sound mixer, you have the best solution for voice-over and audio books production. 
Video Conference.  1gb Internet with 3 integrated cameras and 4 mics.  A table for 4 people plus 9 other seats.  A professional video conference app that allows you to have up to 1000 people, with no time limit for the meeting, and all saved in a downloadable file. It's also ideal for WEBINARS. 
Private Movie Session. You might wanna play a private video (wedding, travel, etc) to a group of friends, or maybe you just don't want to be in a public movie theater, but still wants to enjoy the big screen feeling.