High quality video requires professional crew and equipment
Have you ever seen people filming weddings with photography cameras? Yes, those cameras can make videos but we believe each equipment is meant to a certain purpose.  So we use professional photo cameras for photography and professional camcorders for video!
Our team is always updated and searching for what's the best equipment and techniques to produce the amazing videos you expect from us. No shaky images, ever! And we have the same care when we deal with sound. 
Let us introduce you to some of our equipment that will be used on your wedding video production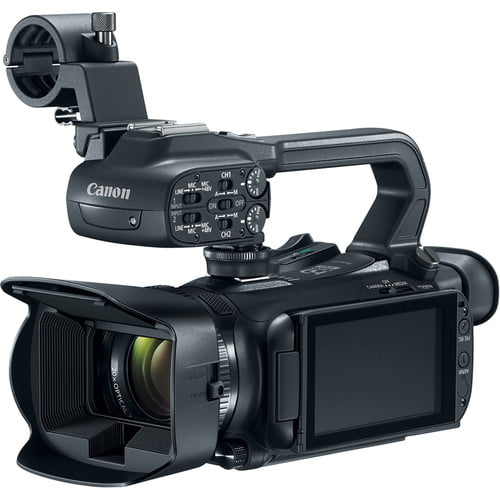 Canon XA30
Impressive combination of portability, image quality and reliable operation. It features a Genuine Canon 20x High Definition Optical Zoom lens, a newly designed HD CMOS Pro Image Sensor with improved low-light performance and new Wide DR Gamma and Highlight Priority modes that help capture an extended, seamless range of colors and tones virtually consistent with how they're seen by the naked eye.
DJI Ronin M
Say goodbye to shaky videos! This top of line electronic stabilizer will assure the footage to be smooth at any conditions…. even running! Other videographers will abuse of scenes in slow motion on wedding videos because they don't use such a state of art equipment like this. Yes, slown motion scenes are nice and we might use them, but just to add to your video, not to hide shaky footages.
Shotgun Microphone
Believe me… sound quality is as important as the video. Nobody likes videos with too much noise. Our microphones will capture the sound clear and vivid, eliminating unwanted noise.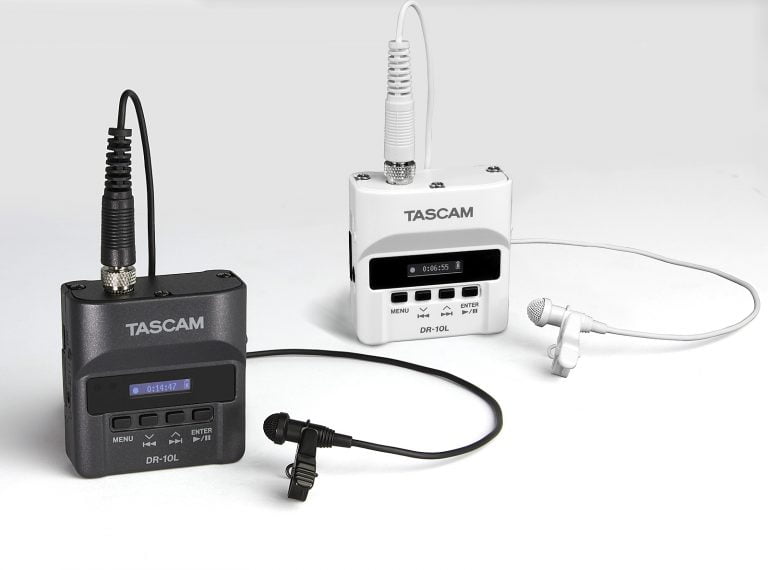 Lav Mic and Voice Recorders
Black for the groom. White for the bride.  If you agree we will attach these voice recorders to you during the ceremony to capture your voices during the vows with professional sound quality, even if you talk soft. Hey, it's your most important day, and we dont want to miss a bit!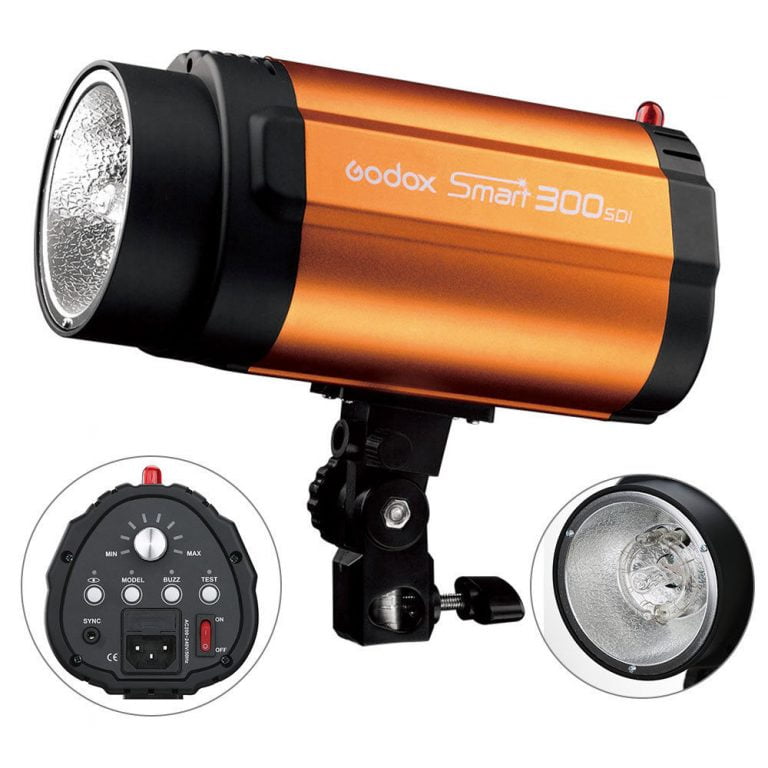 Studio Lights
Photos and videos are strictly related to light. If we are filming indoors or at night, sometimes we need to add some special lights to make sure the cameras are able to get the best video possible. Of course, we do not compromise the environment mood. All will be planned in advanced, during our consulting meetings and visit to the venue. 
We wont list all, but we just wanted to show to you why it's important to use the right equipment for each situation to achieve the best quality video and photos. 
We do our best always. We believe that when our clients are happy with the results, they will recommend 353 Studios to their friends. Then we can make more people happy!